Riding Lessons, Dressage and Equitation
at Burr Oak Stables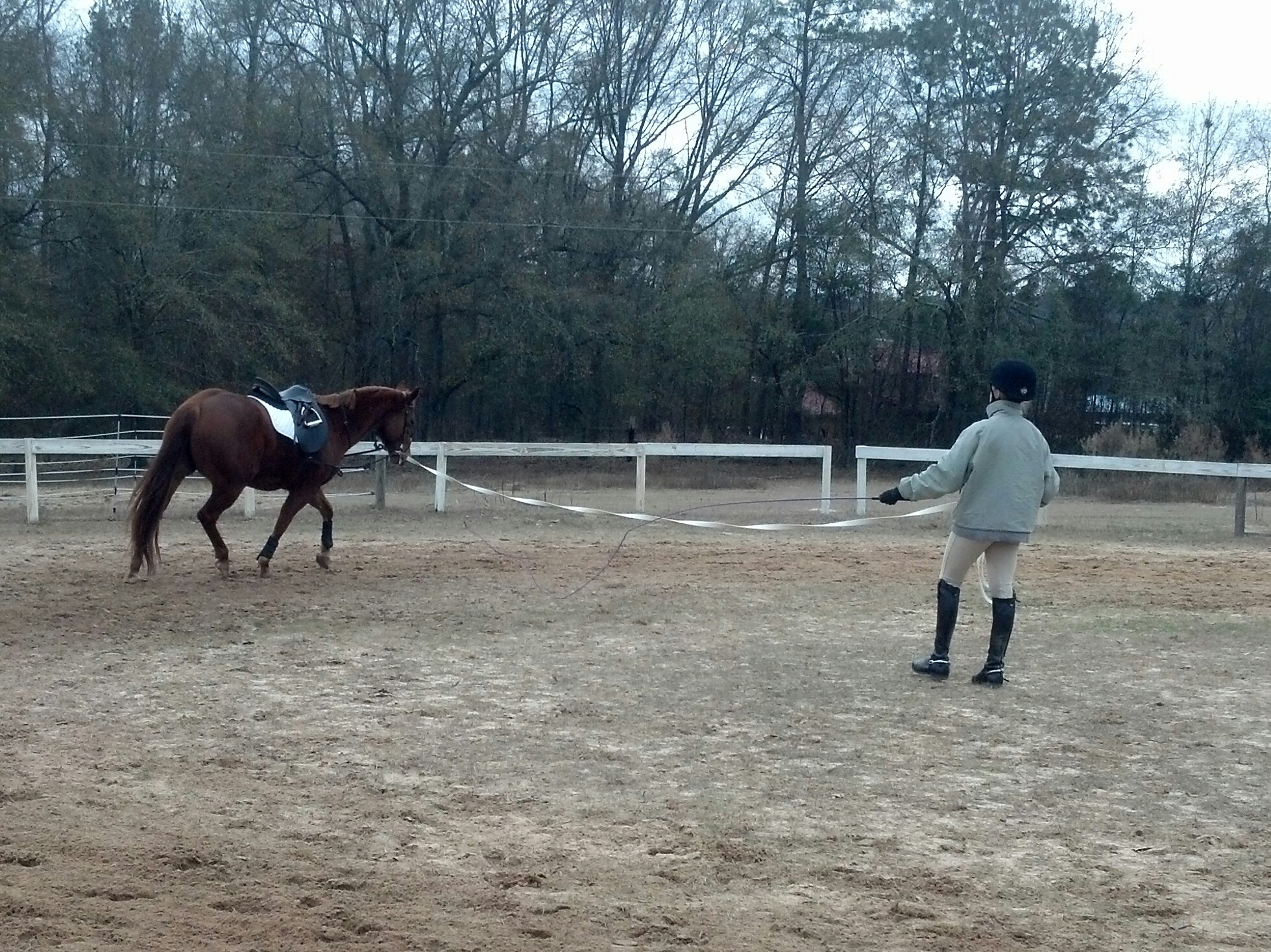 Beginner Lessons - Lessons for beginners aged 4-6 are 30 minutes long and priced at $20 per child per lesson. The emphasis is on safety around horses and an introduction to basic riding skills. Each rider will learn about horses, groom a horse and have a short riding lesson on a leadline pony or horse. For beginners age 7 - adult, weekly lessons are available. Beginner lessons include the horse and equipment. Beginners work on strength and balance and basic control as well as horse care and safety. Once weekly lessons for beginners are $180 per month. Twice weekly lessons are $280/month.

Regular weekly Intermediate lessons are $200 and advanced lessons are $220 per month. Intermediate and advanced riders are expected to be able to independently groom and tack-up their horses and should plan to arrive 30 minutes before their ride time.
Lessons will focus on advanced riding and training techniques including hunter seat equitation, competitive riding and dressage-based riding theory.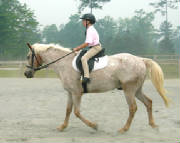 Closed toe shoes or boots with a small heel are required of all riders. Beginners should ask us about helmets and boot recommendations when you schedule your first lesson. Riders with long hair should have their hair in a pony tail or braids. Riding helmets are required for all riders. Lessons include use of a lesson horse, saddlery and helmet. Riders must weigh under 200 pounds due to the weight carrying limits of the horses.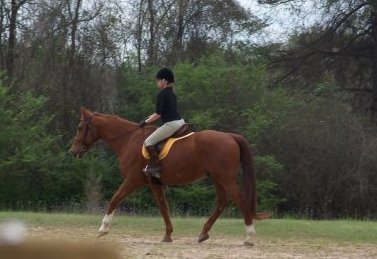 All monthly lesson fees are due on the first day of the month. Forty-eight hours notice must be given if a lesson will be missed for any reasons other than illness of the rider. Excessive absences or late notices may be denied make-up lessons. Missed lessons must be made up within 14 days. Lessons will typically not be cancelled due to weather, but an alternative time or an unmounted horsemanship lesson in the barn will replace the mounted lesson on rainy/cold days. Riders are encouraged to dress in several layers during cold weather and to bring water bottles during warm weather. All Burr Oak riders are encouraged to cross-train through participation in other sports or physical activities between riding lessons to improve their fitness and to get the most out of their riding time. Of course, practicing riding is the best way to improve and become an expert rider.